Keeping Your Systems Working For You.
Technology is part of today's way of living;
we aim to make sure that technology is working you.

Evergreen System & Technology is a computer service company located in Limon, Colorado providing quality technology support to customers in Eastern Colorado including computer repairs, home networking, and more.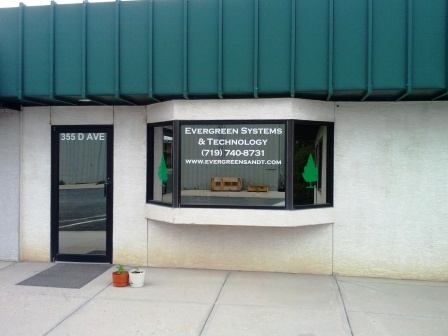 Services Provided
Virus & Spyware Removal
System Tune-ups
System Repairs & Upgrades
Data Transferring
New Computer Setups
Home Networking
Small Business Networking
Personally Software Training
Electronics Recycling
PC Consulting
EBay & Amazon Selling
Web Management
Web Hosting